Our Life Smile Dental Care Team
All our professionals at LifeSmile Dental Care maintain the highest levels of accreditation and pursue ongoing education to stay abreast of the latest trends in dentistry.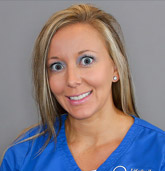 Jordan - Dental Hygienist
Jordan earned her Associates of Science degree in Dental Hygiene from Lewis & Clark Community College in December of 2008. Jordan takes pride in oral hygiene education and ensuring the satisfaction of all of her patients. Working closely with our entire doctor's, Jordan takes every step to ensure the best possible care is provided.
Natalie - Dental Hygienist
Natalie earned her Associate of Science degree in Dental Hygiene from Missouri College in April 2011. Natalie enjoys motivating her patients while educating them on the importance of oral health. People exude confidence through their smile, and Natalie loves contributing to those happy smiles.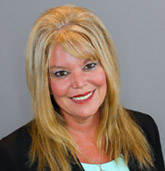 Sandy - Office Manager
Sandy has been with LifeSmile Dental Care for over 30 years. She started her career with our office after studying business management at Lewis and Clark Community College. Sandy began as an assistant and because of her compassion and dedication, over the years she advanced to patient care coordinator and then the Office Manager. She loves the challenge of her position and has enjoyed being employed in a family oriented practice. Her background in the dental field provides keen insight to further improve the experience of our patients. She strives to go the extra mile in all she does, making sure each patient's experience is a positive one.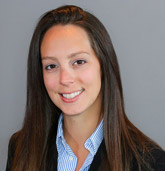 Kerri - New Patient Care Coordinator
Since Kerri began working at LifeSmile Dental Care in 2010, her hard work and dedication have been consistently acknowledged by the doctors and our patients. Kerri has an associate degree and over 6 years of experience in the dental field. In 2016, Kerri moved from a dental assistant to the New Patient Coordinator role. She ensures that our patients feel comfortable and confident in their initial consultation and throughout their entire treatment process. Kerri's ambition helps our patients achieve their goal of a beautiful and healthy smile.