Our Dentists In Hazelwood And Kirkwood
All our professionals at LifeSmile Dental Care maintain the highest levels of accreditation and pursue ongoing education to stay abreast of the latest trends in dentistry.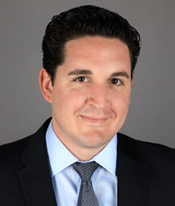 Dr. Blake Setien
Dr. Blake Setien attended high school at Parkway West and earned his undergraduate degree in Cell & Molecular Biology at Missouri State University. Following graduation from the University of Missouri-School of Dentistry in 2011, Dr. Blake went into private practice and has since continued to further his knowledge and expertise in the fields of general dentistry, oral surgery, and dental implant surgery. In 2012, he completed a one-year fellowship at the California Implant Institute and in 2016 he was awarded Fellowship status with the International Congress of Oral Implantologists (ICOI). In addition, he has completed multiple certification courses in CEREC digital restorative procedures for same day dental crowns, veneers, and dental bridges. Dr. Setien is committed to providing the most advanced treatments utilizing the latest technology and training. He strives to share his knowledge and expertise with each patient to assure their wants and needs are addressed, and ultimately improve their quality of life!
Date Started: 2011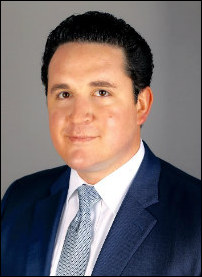 Dr. Brent Setien
A St. Louis native, Dr. Brent Setien attended school at Parkway West High School and Missouri State University. After earning his undergraduate degree, he then attended dental school, graduating from the University of Missouri at Kansas City in 2011. He appreciates the opportunity to practice in his home-town and build relationships with the families in this great city. He has advanced training in same-day digital dentistry and is experienced in providing cosmetic dental treatment options and root canal therapy. Dr. Setien is a certified Premier Invisalign Provider and is a member of the CEREC Doctors Mentor Group. He is committed to providing the most advanced treatments utilizing the latest technology and training and he values partnering with each patient to help them achieve their brightest and healthiest smile.
Date Started: 2011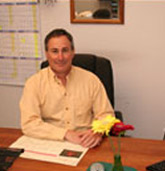 Dr. Jonathan Brown
Dr. Jonathan Brown Graduated Hofstra University in 1974 with a bachelor's degree in biology. He then went on to graduate from the Washington University of Dental Medicine in 1977. Dr. Brown also served as the associate clinical professor at the Southern Illinois University Dental School from 1978 to 1982. Dr. Brown has been with LifeSmile Dental Care since 1982.
Date Started: 1981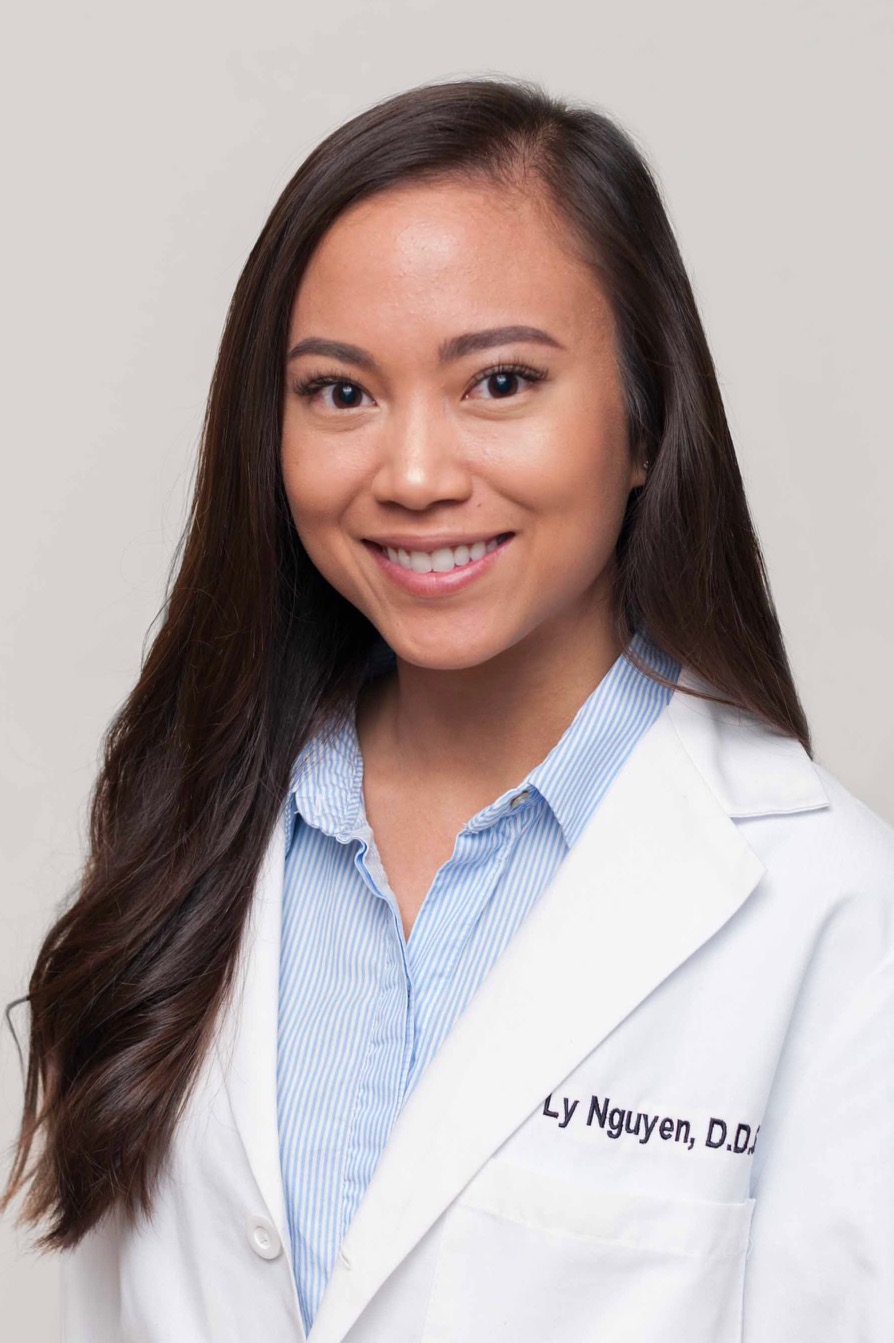 Dr. Nguyen
Dr. Nguyen graduated from St. Mary's University in San Antonio, TX with a Bachelor of Arts degree in combined sciences. She then pursued her passion for dentistry and obtained a Doctor of Dental Surgery degree from The University of Texas Health Science Center Dental School in San Antonio, TX.
After practicing dentistry in Dallas, TX, she decided to relocate and continue her career here in St. Louis, Missouri. She is skilled in various procedures such as fillings, extractions, crowns, bridges, veneers, and root canal therapy. She also enjoys providing dental care for children. Dr. Nguyen is known for being very thorough and gentle with her patients. She believes in delivering high quality dental care to all her patients, and strives to be a part of their journey to happy and healthy smiles!
When not practicing dentistry, she enjoys spending quality time with her friends and family, eating (a lot!), and exploring new cities.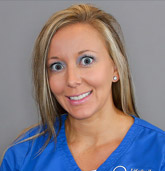 Jordan - Dental Hygienist
Jordan earned her Associate of Science Degree in Dental Hygiene from Lewis & Clark Community College in December of 2008. Jordan takes pride in staying up to date with oral hygiene education and ensuring the satisfaction of all of her patients. She takes every step to ensure that her patients receive the best possible dental care at each visit.
Date Started: 2004
Natalie - Dental Hygienist
In April of 2011, Natalie earned her Associate of Science Degree in Dental Hygiene from Missouri College. Natalie takes hygiene education and preventative care very seriously. She enjoys building personal relationships with her patients that are centered on educating and motivating them towards an exceptional state of oral health.
Date Started: 2009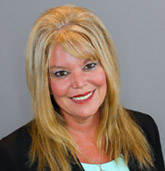 Sandy - Office Manager
Sandy has been with LifeSmile Dental Care for over 30 years. She started her career with our office after studying business management at Lewis and Clark Community College. Sandy began as an assistant and because of her compassion and dedication, over the years she advanced to patient care coordinator and then the Office Manager. She loves the challenge of her position and has enjoyed being employed in a family oriented practice. Her background in the dental field provides keen insight to further improve the experience of our patients. She strives to go the extra mile in all she does, making sure each patient's experience is a positive one.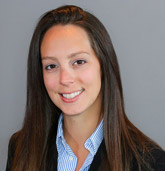 Kerri - New Patient Care Coordinator
Since Kerri began working at LifeSmile Dental Care in 2010, her hard work and dedication have been consistently acknowledged by the doctors and our patients. Kerri has an associate degree and over 6 years of experience in the dental field. In 2016, Kerri moved from a dental assistant to the New Patient Coordinator role. She ensures that our patients feel comfortable and confident in their initial consultation and throughout their entire treatment process. Kerri's ambition helps our patients achieve their goal of a beautiful and healthy smile.