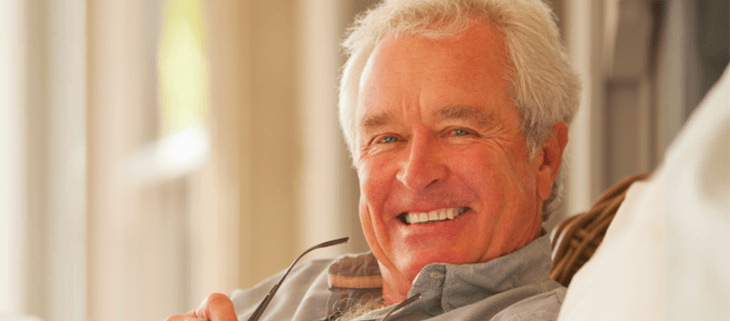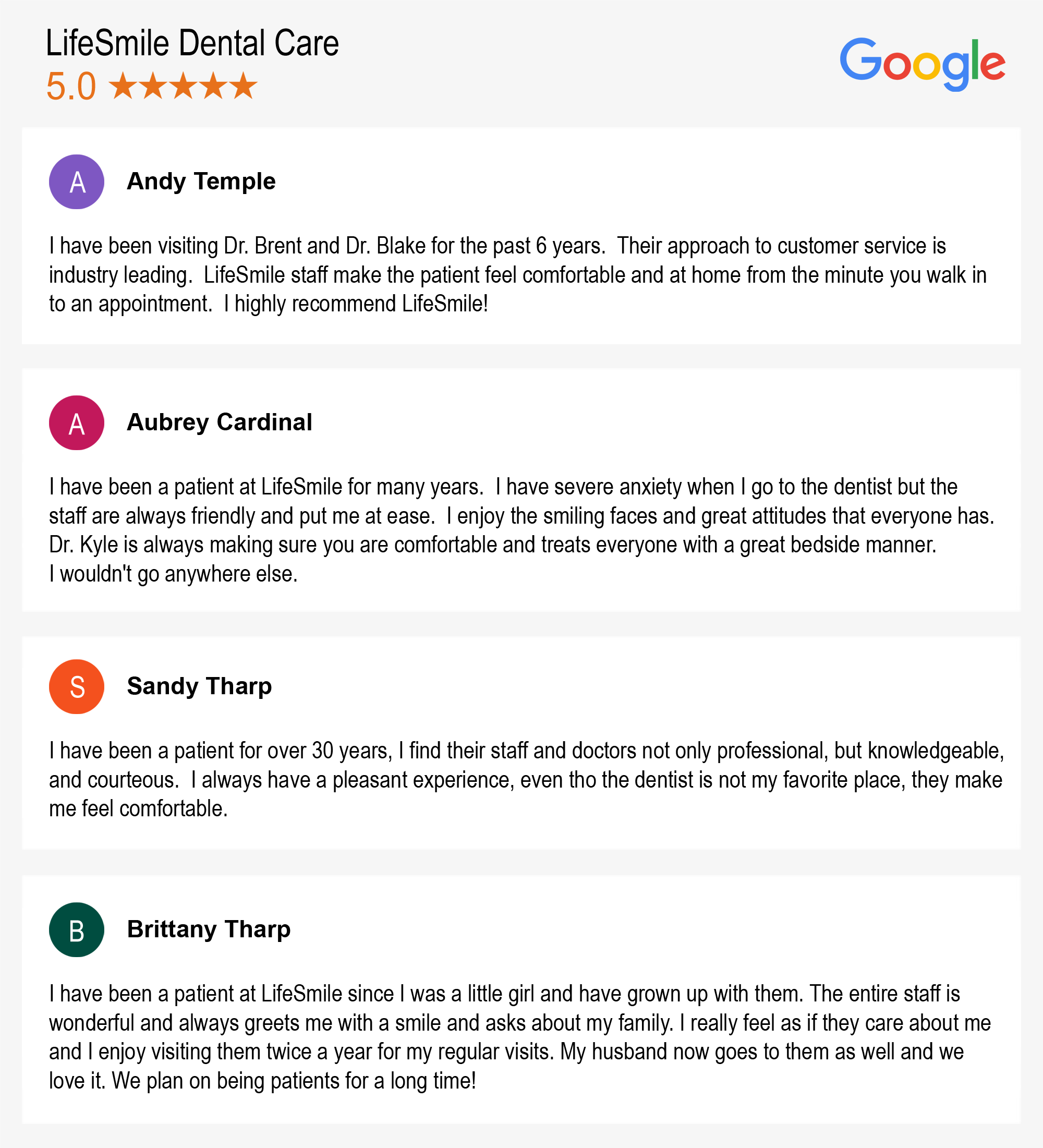 +
Reasons Why You Need A Visit To An Experienced Dental Implant Dentist
Do not settle for the irritating dentures you have in your mouth currently. They can slip or fall out of your mouth and embarrass you. If you are having difficulties while considering a dental implant, listed are some tips below.
Call our Kirkwood dental office at (314) 328-0408 or Hazelwood at (314) 521-5678.
Experience matters in the world of dental implants. The training and experience of a dental implant specialist impacts significantly on the service he or she can give you. The dental implant technology has improved in leaps and bounds, and it's become a regular and popular procedure. There're many significant advantages to working with a dentist who is specialized in doing implants.
Today's dental implants last for a very long time and are extremely flexible. Your dentist can replace one or many teeth with these implants. Patients with only one missing tooth usually opt for a mini implant. Your dentist can assist you in supporting your traditional dentures with implants.
The human body won't recognize the neutral metal rods which attach the implant to your jawbone, as an artificial substance. It has been designed to interface with it, without giving problems. Over time, the metal rod fuses permanently with your jawbone, creating a bond that actually grows stronger over the years. Artificial teeth perform, and look like original teeth when they are anchored by these rods.
Call our Kirkwood dental office at (314) 328-0408 or Hazelwood at (314) 521-5678.
At this time, a dental implant is the single dental restoration option proven to offer the benefit of preserving bone and stimulating natural bone growth. Classic dentures may slip out of place or perhaps fall out and can provide you with trouble with pronouncing and speaking the occasional word distinctly. You won't have this problem with implants: once installed, they will be exactly like a natural, healthy tooth.
Besides replacing missing teeth, dental implants can improve your looks in other ways. Believe it or not, dental implants can fill in wrinkles caused not by age but by tooth loss, giving you a healthier and younger-looking face. Your face will look as it did when you had your own teeth, after you have implants installed. Your brighter and pearly-white smile also contributes a lot to your looks.
While losing teeth is a significant heath concern it can also be a downer to one's self-esteem. A person's smile plays a huge role in their self-esteem, which can be harmed if they're no longer happy with their teeth. You start feeling uncomfortable in social areas and also develop a loneliness mood due to such minor dental problems. Dental implants can restore the same healthful appearance and vigorous confidence that you had before the tooth loss.
Call our Kirkwood dental office at (314) 328-0408 or Hazelwood at (314) 521-5678.