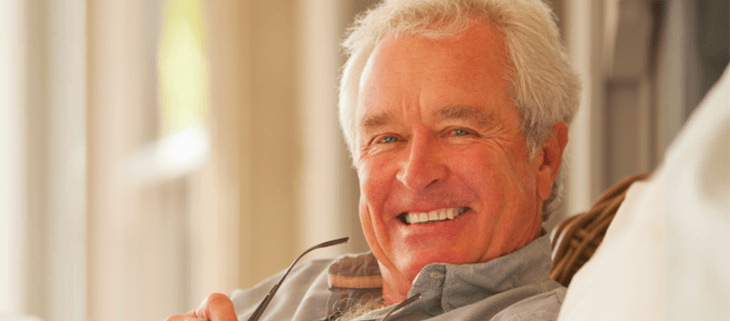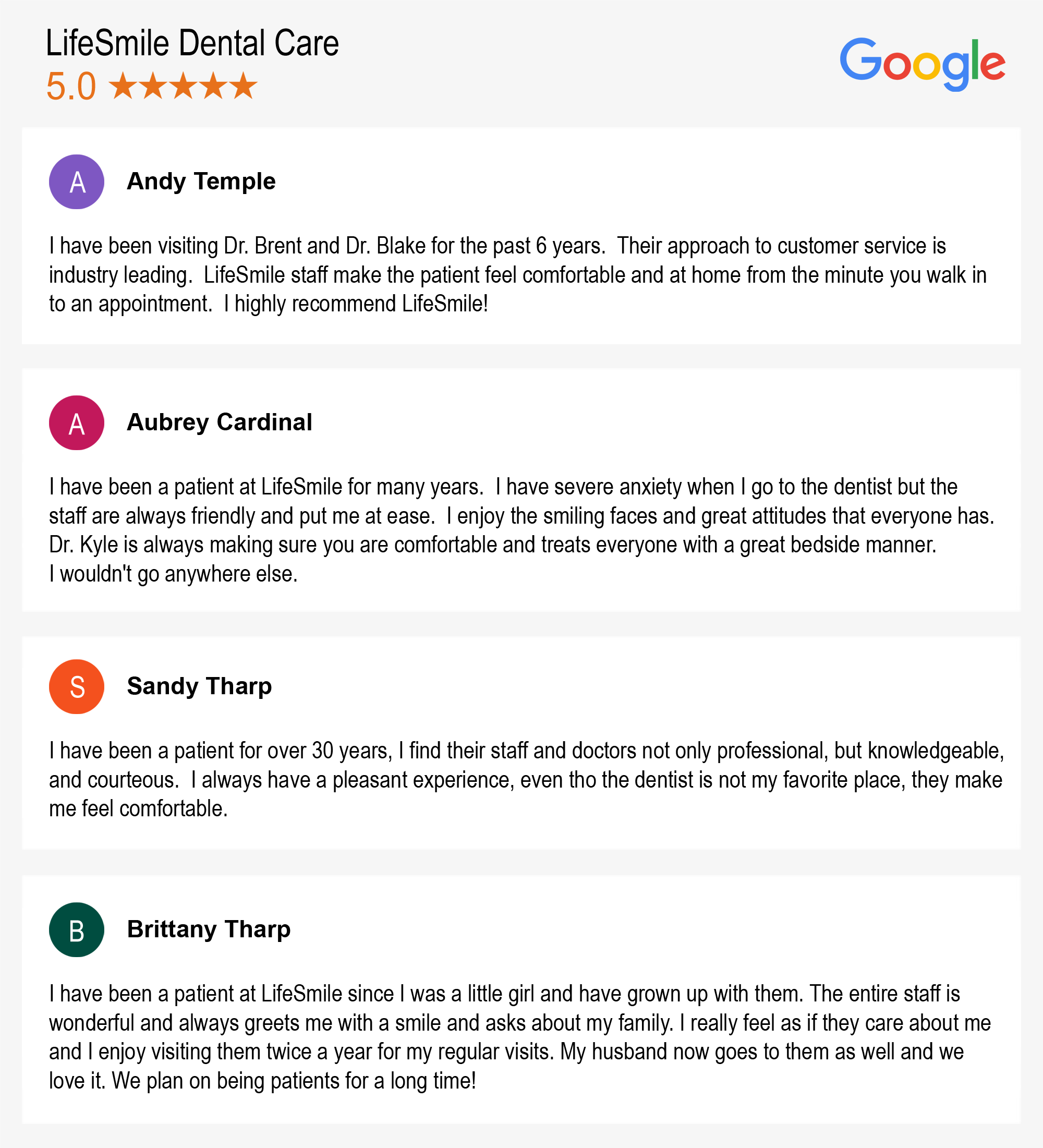 +
Learn Why You Should Be Seeing A Dental Implant Dentist Regularly
You might have problems with the services these appliances provide when you have dentures or perhaps a dental bridge that you've probably resigned. Unfortunately, these devices are known to slip or cause discomfort for many patients, but many people are making the switch to dental implants. The following can be a few techniques that can assist you choose whether working with a dental implant specialist is appropriate for you.
Call our Kirkwood dental office at (314) 328-0408 or Hazelwood at (314) 521-5678.
Maintenance practices required for dental implants are not as hard and many as for dentures. To care and help your implants look healthy, just use the same dental hygiene practices you use to care for your natural teeth. Any additional upkeep info will probably be discussed with you by your dental professional.
Though the lose of teeth is a serious health issue, for a lot of individuals its much more problematic from a confidence standpoint. Being ashamed of your smile because of a missing tooth, can have an effect on your self-confidence as well. You begin isolating yourself in social settings and loneliness emerges due to such minor dental issues. All of these problems can be fixed with a dental implant, which replaces the lost tooth and returns the patient's smile to its previous condition.
Not only are dental implants proved to preserve bone, but they are also the only known dental restoration technique that actually stimulates bone growth naturally. If you are worried about the precision of your speech, dentures can pose a real problem, as they fall out or slip and make understandable speech difficult. You cannot encounter such problems when you have got dental implants because they act like natural teeth.
Call our Kirkwood dental office at (314) 328-0408 or Hazelwood at (314) 521-5678.
The advantages of dental implants over traditional dentures are significant. Implants provide an exceptionally beautiful result, appearing a great deal more as natural enamel than other forms of traditional tooth replacement. These implants provide a strong, sturdy, locked-in feeling inside of your mouth permanently. Since implants do not pose the risk of falling out, getting misaligned, or messing up your appearance, you can feel more confident in them than with dentures.
Protection from bone deterioration is among the advantages of dental implants. Missing teeth can cause damage to the jaw where the gap is, even with traditional appliances like bridges or dentures. With implants, however, the artificial teeth implanted in your jaw support and strengthen the rest of your teeth.
With the use of a special metal rod, your dentist can install the implant without triggering a reaction from your body. These rods bond along with your jawbone and create a lasting connection that as a matter of fact grows more powerful through the years. When artificial teeth are fitted to these rods, they perform and look like your natural teeth.
Call our Kirkwood dental office at (314) 328-0408 or Hazelwood at (314) 521-5678.