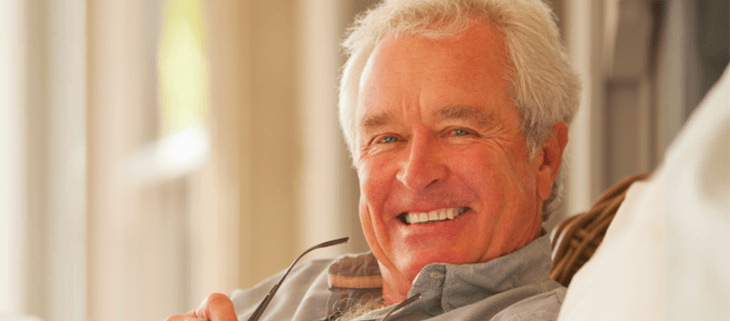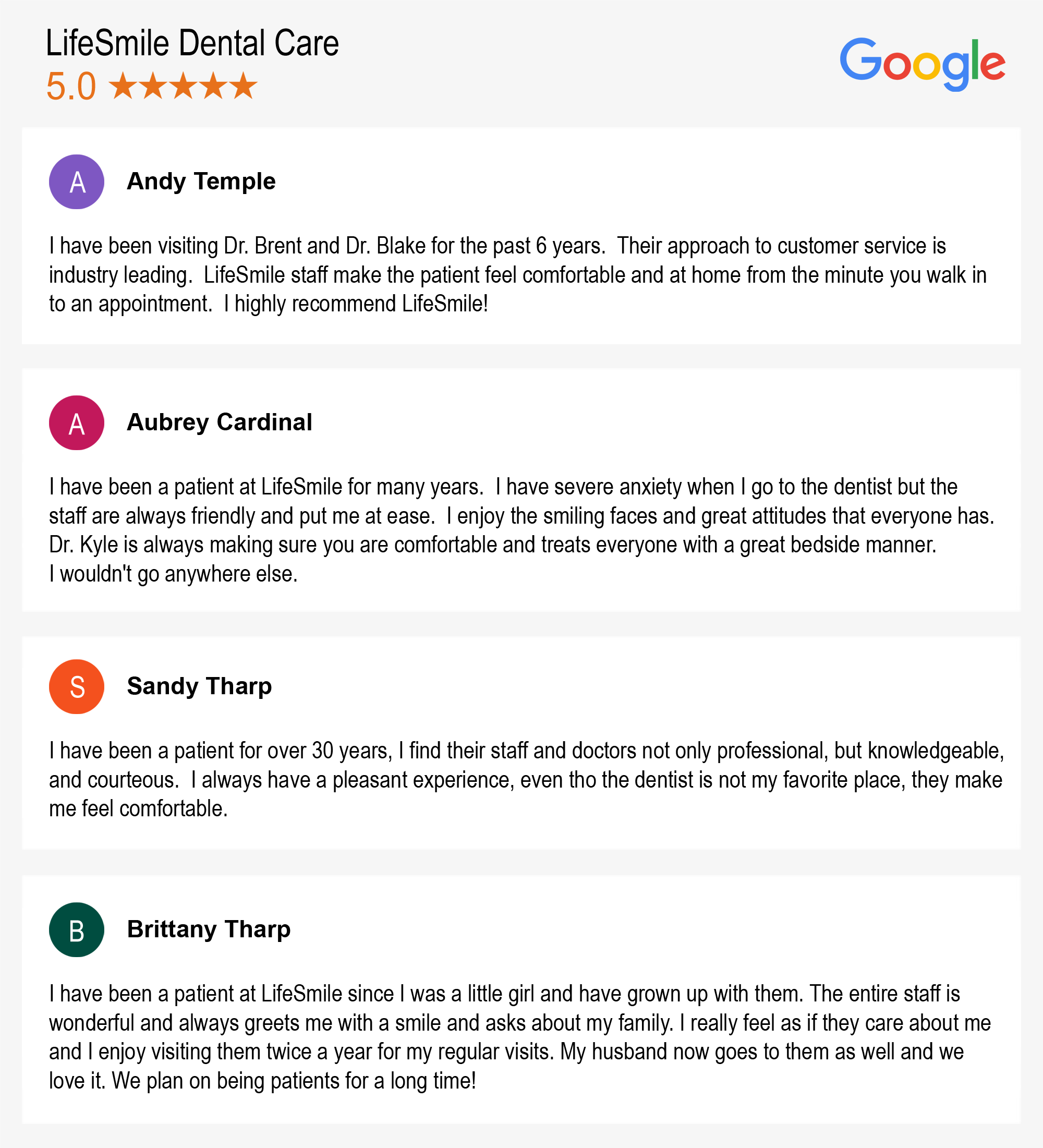 +
Major Reasons Why You Need To Visit A Dental Implant Dentist
When you have dentures or a dental bridge, you may well be used to the challenges that these devices present. But if your dentures or bridge have an annoying and embarrassing tendency to slip out when least you expect them to, a dental implant could be what you need. Below you'll find some strategies for discussing other options with your dentist, especially dental implants.
Call our Kirkwood dental office at (314) 328-0408 or Hazelwood at (314) 521-5678.
Many people suffer a sizable loss of confidence when they lose a tooth, on top of the serious health risks that such loss can pose. Who you're as a person can change when you no longer feel in a position to smile. Social settings may cause you to become anti-social and angry due to your insecurity. Once you receive dental implants, these problems can be easily managed and solved, because you will have a boost of confidence to go along with your brilliant smile.
Dental implants are currently the only known dental restoration method that has been proven to not only preserve bone but also stimulate natural bone growth. Dentures can slip out of place and embarrass you by falling out. Since implants are permanent and act just as your natural teeth, this is not an issue.
Dental implants do more than simply look like great natural teeth. Some sagginess in old people is brought on by tooth loss and dental implants may also help save them from unwelcome side effect of aging process. Your face will never be allowed to change its shape and sag around gaps in the teeth. Your facial appearance can be improved with a winning, and brighter smile, too.
One of the biggest benefits of going for dental implants is that they serve to prevent bone deterioration. If you are missing a tooth, even when you have a bridge or simply a denture in that space, your facial bones may start to deteriorate. Dental implants, however, work with the jawbone to add support and stimulate new growth.
Call our Kirkwood dental office at (314) 328-0408 or Hazelwood at (314) 521-5678.
You do have to maintain dental implants, but the routine is nothing like maintaining dentures. Your implants will look healthy and great if you follow the same hygiene approaches you use to care for your natural teeth. Your dentist will add other hygiene practices that you need to perform for your implants to look great.
Mini dental implants are a perfect option for people who need to replace a single lost tooth. A mini dental implant can also be right for you if you do not need to go through the entire procedure, and just need a little more support for your dentures. Even though dental implants really are a lifelong solution, they need very little day-to-day care. However, dentures and bridges themselves should be replaced within about 10 years.
Call our Kirkwood dental office at (314) 328-0408 or Hazelwood at (314) 521-5678.