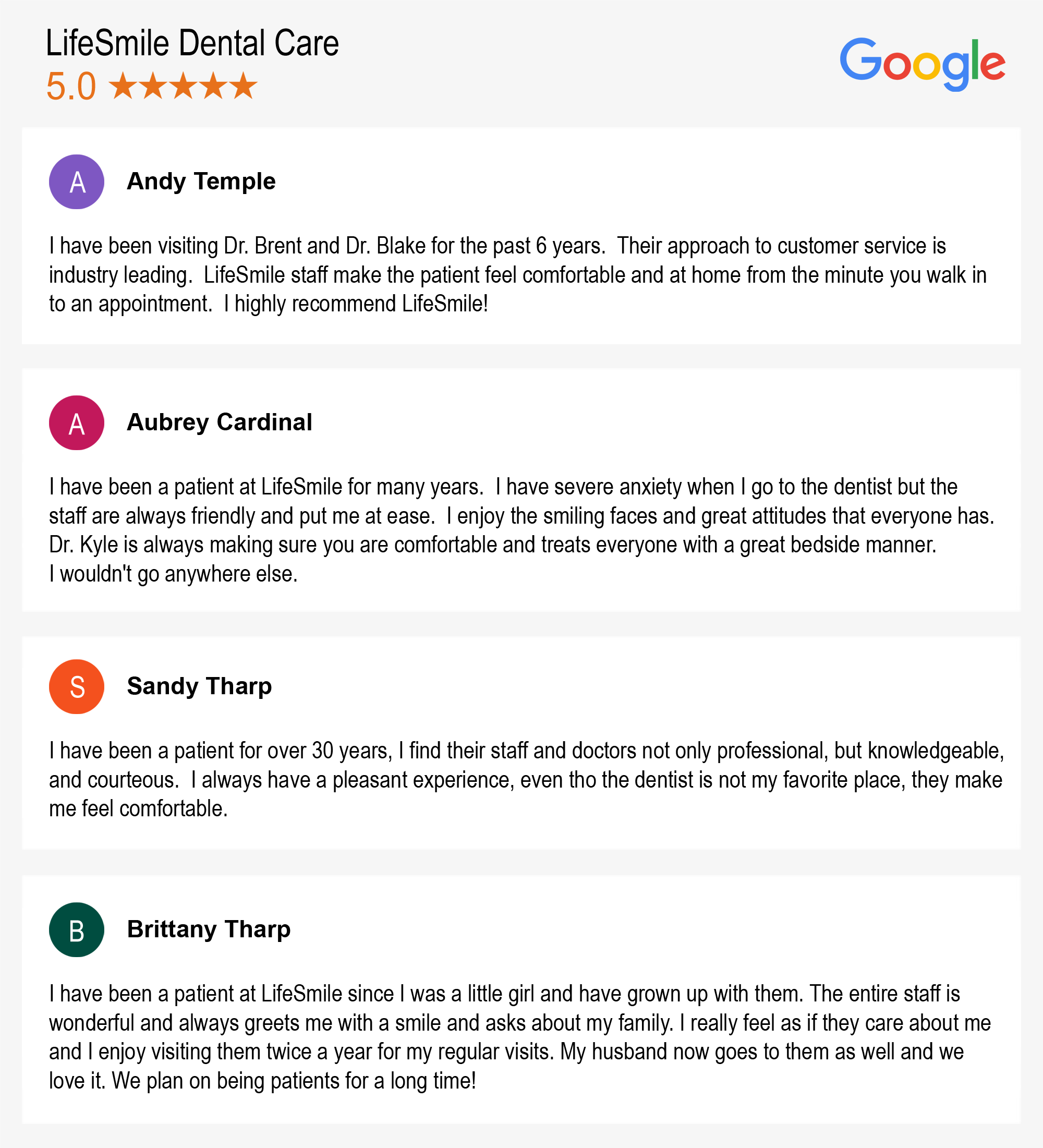 +
Reasons Why You Need A Visit To An Oral Surgery Dentist Time-to-time
If the words "oral surgeon" come up in conversation with your regular dentist, you might feel terrified. You should not get frightened when you are given an appointment with an oral surgeon. A consultation with an oral surgeon doesn't mean that you are quite ill and need major invasive surgery. These strategies should help you understand the role of an oral surgeon, and how they can help you achieve a beautiful, healthy smile.
Call our Kirkwood dental office at (314) 328-0408 or Hazelwood at (314) 521-5678.
Infections are extremely common but can sometimes go unnoticed. But infection can result from tooth decay and can cause permanent harm to a tooth. A decayed tooth can spread an infection to all the otherwise healthy teeth around it, and because of this, extraction of the most decayed tooth is often the very best solution. Tooth extraction is a kind of oral surgery which can entirely obliterate the tooth's infection and stop it from advancing to surrounding teeth.
Oral surgery may not sound like the most pleasant option, but it's often the most effective one. Oral surgery is a central aspect of restorative or reparative dentistry, designed to address major dental problems. The benefits it offers, while cosmetic, can also reinforce overall health. Poor dental hygiene and health can worsen over time and create additional problems.
Call our Kirkwood dental office at (314) 328-0408 or Hazelwood at (314) 521-5678.
Any patient willing to undergo any oral surgery must consider having good health in general. As you probably know, oral surgery is generally performed under anesthesia. Be sure to follow all the recovery routines and steps your surgeon explains to you. This way you will heal excellently. The right dentist will likely be in the position to design a treatment plan best suited for you and your lifestyle.
When facing the decision to have oral surgery, a vital part of it is finding the proper dentist for you. Doing the essential research to choose the very best dentist for you will provide you a real sense of empowerment over your treatment. Because oral surgery has many different specialties, you need to find a dentist who has the training and experience needed to treat your particular condition.
Those who have lost teeth in the past often have to contend with further bone deterioration. Bone loss can become an issue in terms of your ability to have dental implants. If the bone that remains in your jaw is just too weak to support an implant, then you still have other options such as a bone graft. This is based on removing small sections of bone from a healthy part of your mouth and placing where it is needed.
Call our Kirkwood dental office at (314) 328-0408 or Hazelwood at (314) 521-5678.