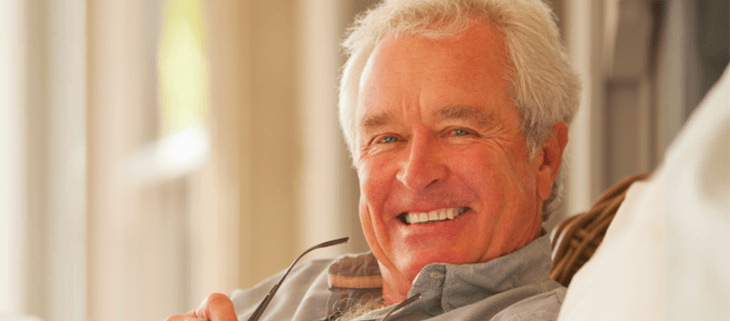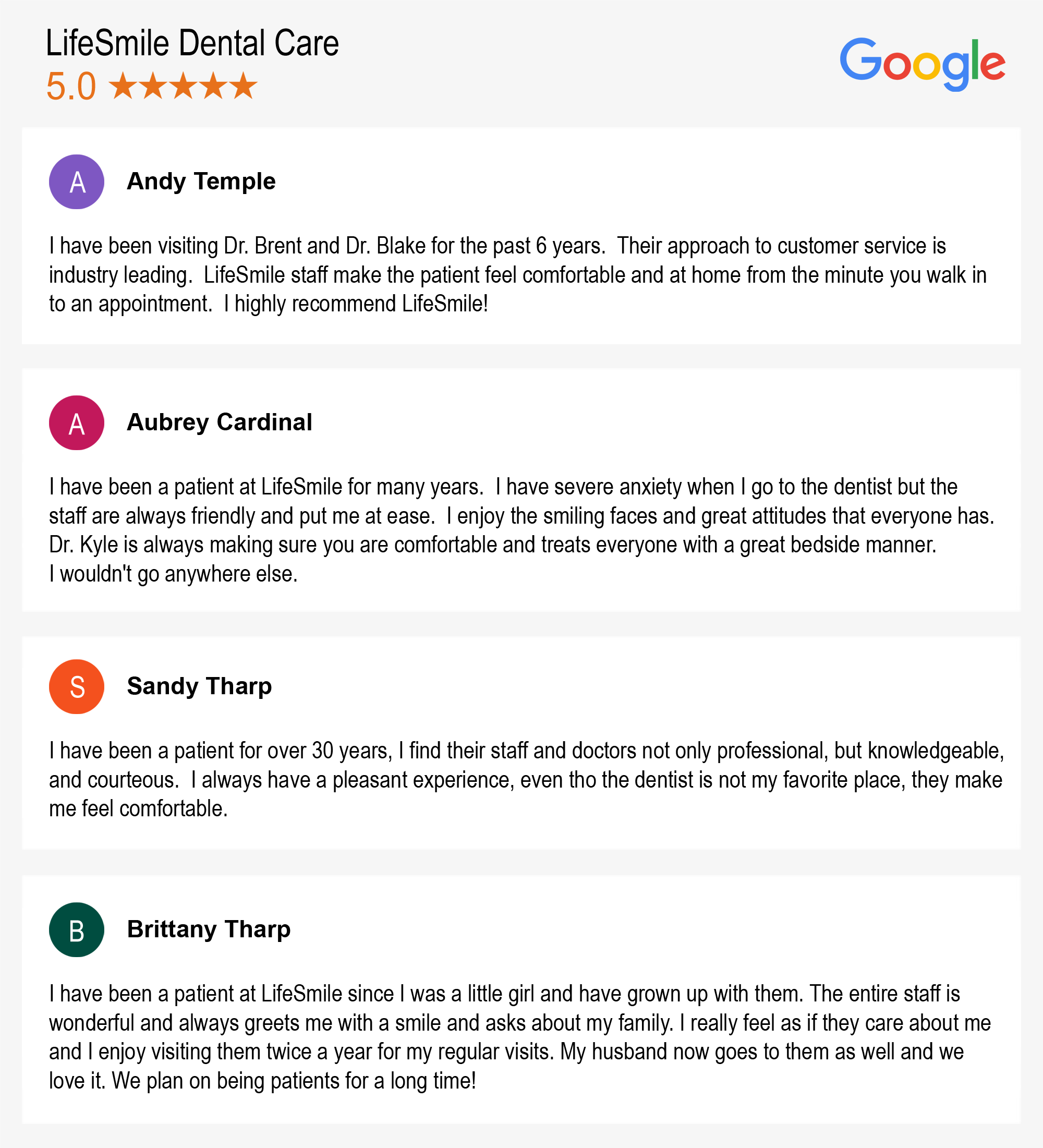 +
Learn Why You Should See Your Dental Implant Dentist Regularly
If you have dentures or perhaps a dental bridge, or had them in the past, then you probably already know the trials and tribulations of using these devices. These devices can slip or cause trouble with speech, making you constantly aware of their presence. Below are some of the guidelines to know whether working with a dental implant is right for you.
Call our Kirkwood dental office at (314) 328-0408 or Hazelwood at (314) 521-5678.
Dental implants will help stimulate new bone growth in your mouth. Basic dentures can move around or fall out when you are being active or attempting to speak. Implants help you avoid this problem because they are anchored in your teeth.
Dental implants require far less maintenance than dentures. This means you won't need to drastically change your routine to keep your implants healthy and beautiful. Your dentist will include other extra care requirements to perform in order to look after your implants.
Worry about implants slipping out of place or falling off at an embarrassing moment will be erased by the fact that they're anchored permanently into your mouth. You don't need to modify your regular dental hygiene or remove them for cleaning like dentures. Continue to treat your implants as if they were your own natural set of teeth, brushing and flossing in your daily routine.
Call our Kirkwood dental office at (314) 328-0408 or Hazelwood at (314) 521-5678.
See to it you understand that implants may ought to be adjusted. When you're under the care and supervision of a knowledgeable dentist, maintaining the implants becomes an easier deal. As long as you take care of your implants, as outlined by your dentist after your installation, you can expect them to last forever. All in all, they're a great solution to missing teeth.
Dental implants looks like beautiful natural teeth and also they help in improving your looks. Old people might have sagginess caused by aging skin but almost all of it is caused by tooth loss; sagginess can be fought when you install dental implants. With dental implants, you will hold onto the same face shape for a longer period of time. But a great smile with strong teeth also works wonders on your physical appearance.
Dental implants have already changed many people's lives for the better, and it's no wonder that they are now recommended over traditional dentures by dental implant dentists. They will also make you look better — when they are effectively installed, they're going to look much like your natural teeth. Dental implants are quite strong, stable and permanent when placed in the mouth. Due to the fact they don't pose a chance of falling out, becoming unaligned, or spoiling your looks, you could experience greater self-assurance with implants than you could with dentures.
Call our Kirkwood dental office at (314) 328-0408 or Hazelwood at (314) 521-5678.